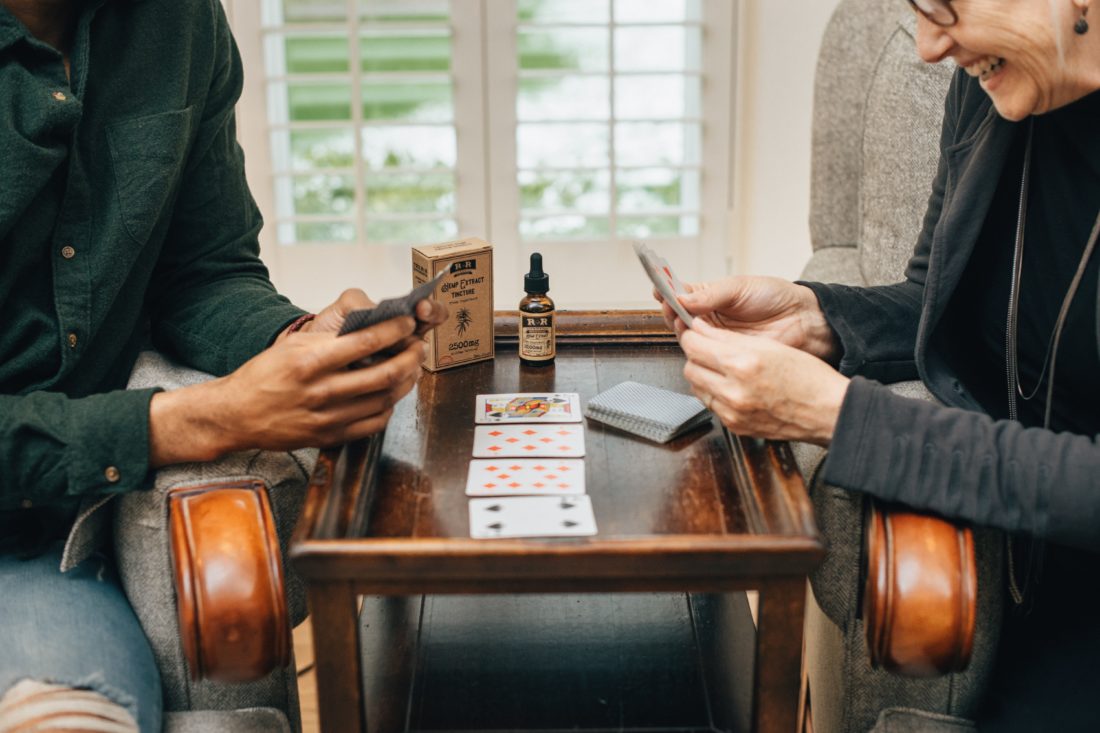 Fun & Games in lockdown
Play is an important affair. Beyond the obvious fun and laughs and smiles you may derive, there is a host of mental, psychological, physical, and social benefits which are not always obvious.
Games are how we have fun, often not having to play by everyday rules and restrictions. This offers a beautiful escape from our current juncture, dominated by the huge scare and massive threat of the coronavirus pandemic. Creating our own rules and/or changing the existing ones to better suit our gaming pleasure have always been a way to channel specific talents that may go unnoticed or otherwise not flourish. More to the point: Unstructured play has enormous benefits for the prefrontal cortex, where executive function, among many others, resides. Modern scientific research has shown how recreational or play deprivation have been linked to diminished creativity and heightened criminality and obesity.
Maslow's Pyramid of Needs perfectly depicts how play is intertwined or directly affects and effects our everyday life, fulfilling our most basic, or deficient needs, and sub-sequitur growth needs. Here we learn how playing rewards good behavior, offers a trusted way to measure results, introduces us to competition against ourselves and others, the idea of chance, the rush of excitement, and the notion of make-believe. Games require and promote skills, performance, concentration, clear goal-setting, constant progress feedback, and deliver deep involvement, which liberates us from our everyday worries and makes us feel good.
This list is meant to inform and entice you to find your own form of play.
Board Games:
Monopoly, which heighten our awareness of investment, especially in our market economies, and is a topical introduction to money to the younger ones.
Risk, where we polish our tactical skills and learn about world geography.
Parcheesi, an American variation of age-old Indian game Pachisi, is often played in teams and stresses our strategic intelligence as well as boosting our visual sharpness.
Non-board games:
Cards, whether a collective game where memory, rapid adaptive skills, and often non-verbal communication are heightened, or in the form of solitaires, which are favorite pastimes that enable us to challenge ourselves.
Video Games:
Gaming in full blossom is a doable achievement at this time. From family-oriented games such as Luigi's Mansion and New Super Lucky's Tale to sports games such as FIFA 20 or Wii Sports; from puzzle games such as Murder by Numbers or Baba is You to Multiplayer kids favorites such as Fortnite or Butter Royale.
Self-Care / Movement Games:
DeNatura® Wellness promotes a variety of self-care solutions, both in a corporate milieu or in the privacy of your home. We have always stressed the dual benefit derived from taking care of your mind and your body, but also of setting up your self-care routines, whatever they may be, as challenges and fun activities that take the edge off from daily routine, work-related stress, and existential anxiety. Take the chance during confinement to set up solo routines or shared activities and shamelessly introduce them into the playful and fun part of your day. Do not miss out on the newly-assembled wealth of online classes and workshops in our COVID Virtual Services section, featuring Tele-Medicine, Fit-Relax and Virtual Yoga classes, Self-Care 1-2-1, and Virtual Medical Chi-Kung.
Sources:
https://www.psychologytoday.com/us/blog/animal-emotions/201405/the-importance-play-having-fun-must-be-taken-seriously
https://www.gamasutra.com/view/feature/130702/the_psychology_behind_games.php
https://www.businessinsider.com/things-to-do-in-quarantine-activities-social-distancing-2020-4?IR=T
https://www.ravereviews.org/features/best-board-games-of-all-time/